---

Whether you need to be sold on AJ Brown as a cornerstone player, why you should sell Alvin Kamara, or are looking for vets to push you over the edge and win that championship, Connor has that and more available at Dynasty Nerds.
---

Connor Rigg may not be Ian Rapoport, but he is one of FantasyPros' top NFL Correspondents, running the FantasyPros news desk and sharing the fantasy impacts and latest news so you don't have to find it all yourself.
---

As part of his contributions to FantasyPros, Connor put together comprehensive PPR rankings for 2021. Have a draft coming up? These rankings could help you out!
AJ Brown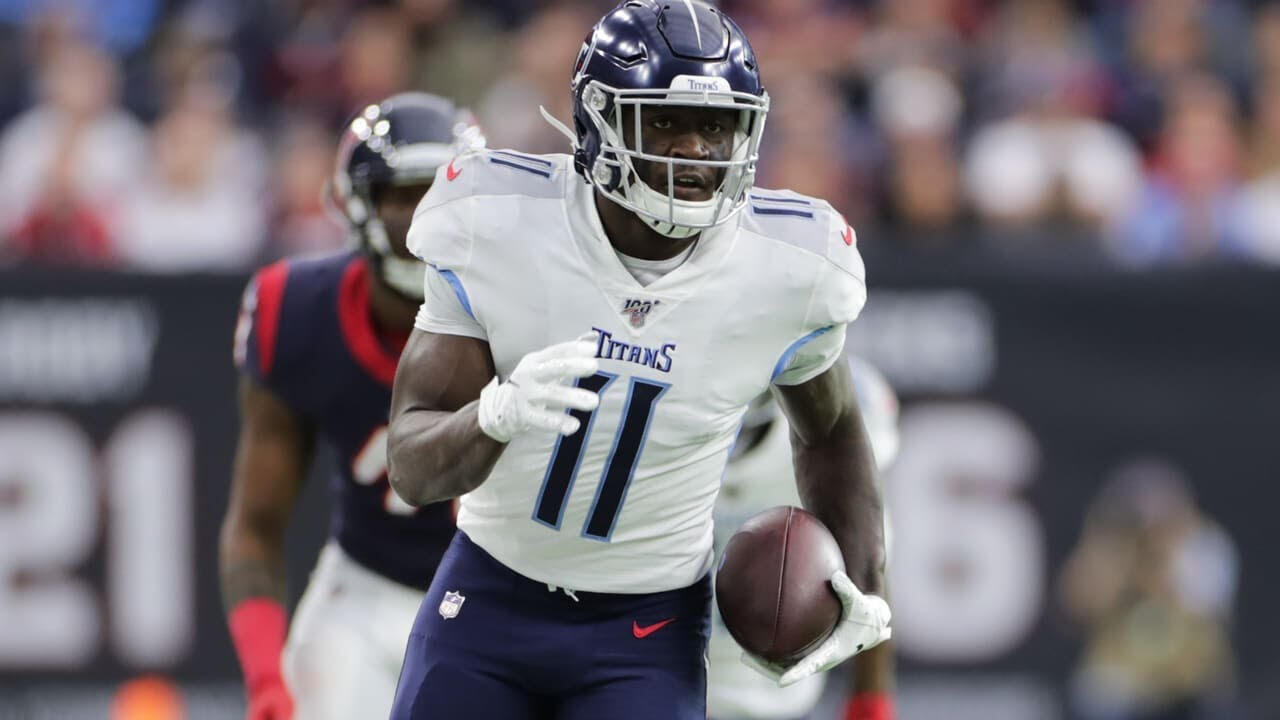 Brown has been a superstar since being drafted by the Titans. Titans recently traded for Julio, but Brown should still see 120+ targets. He's a bonafide stud and is worth a 2nd round pick.
Clyde Edwards-Helaire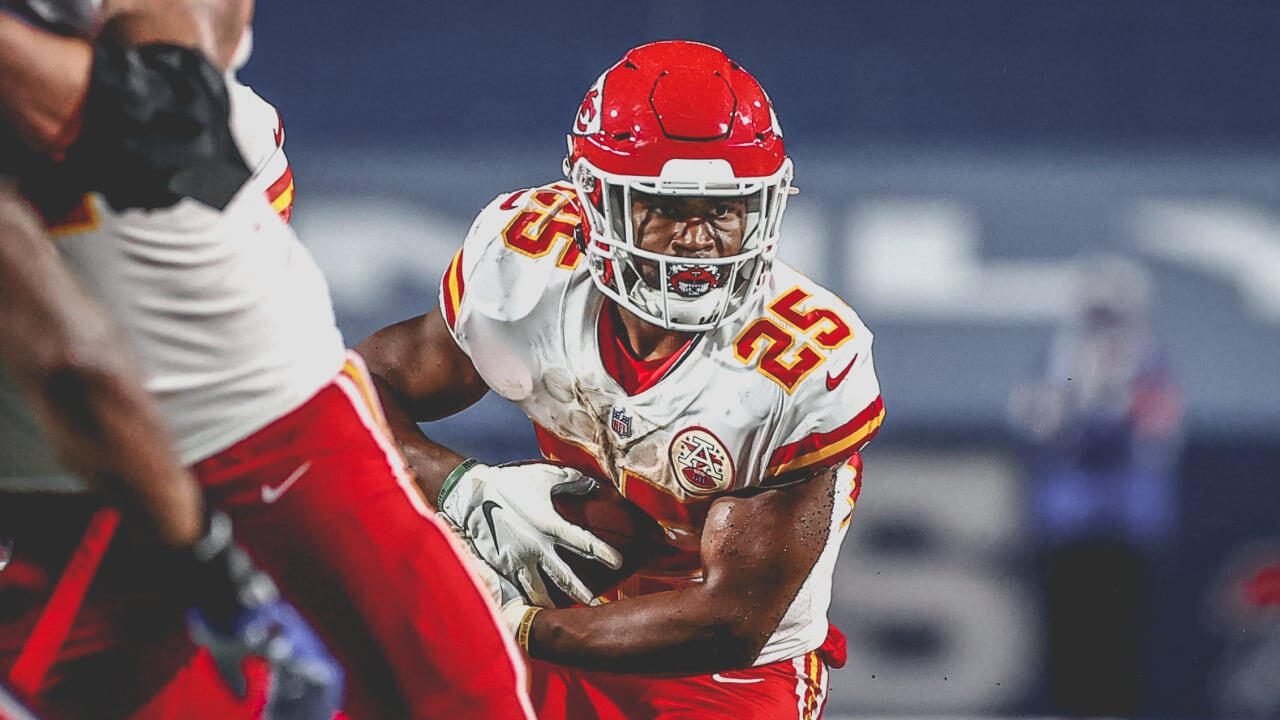 CEH was RB11 during the first 6 weeks of the season. That's with him scoring ONE touchdown. If he scored one more TD, he would've been RB6. He's poised for a huge workload in 2021 and is a great 3rd round target.
Jonathan Taylor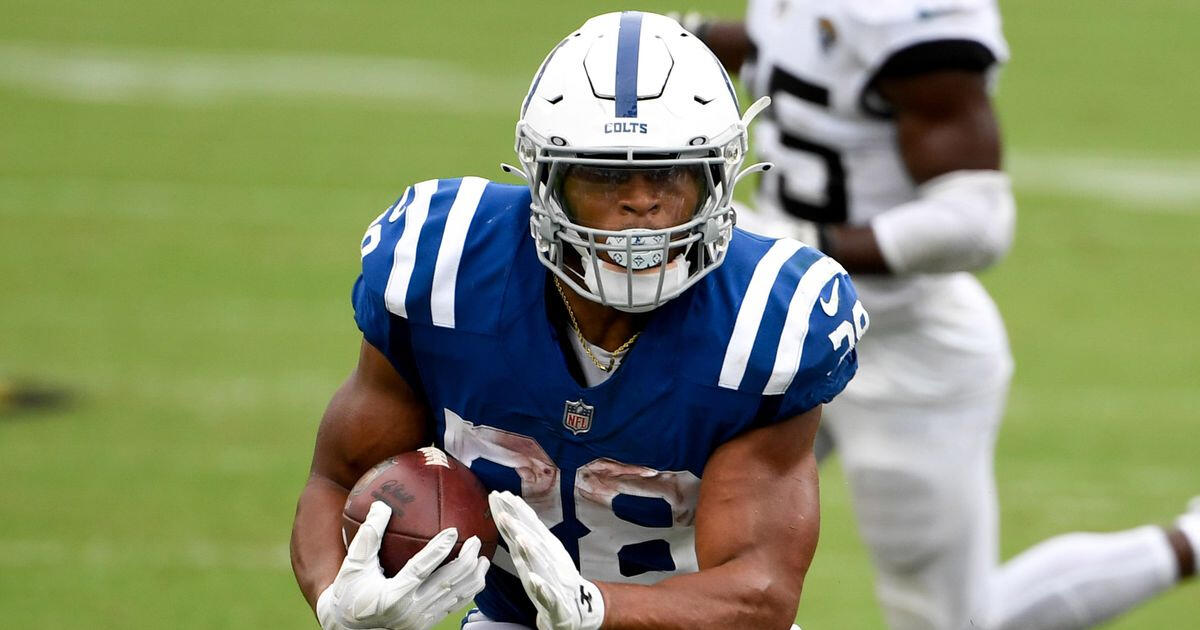 Taylor erupted the 2nd half of 2020. His 253 yards in Week 17 was the 9th most rushing yards in a game in NFL history. He has a dominate line, better QB play, and will touch the ball 300+ times. He's a top-7 option in all fantasy formats.
Chris Godwin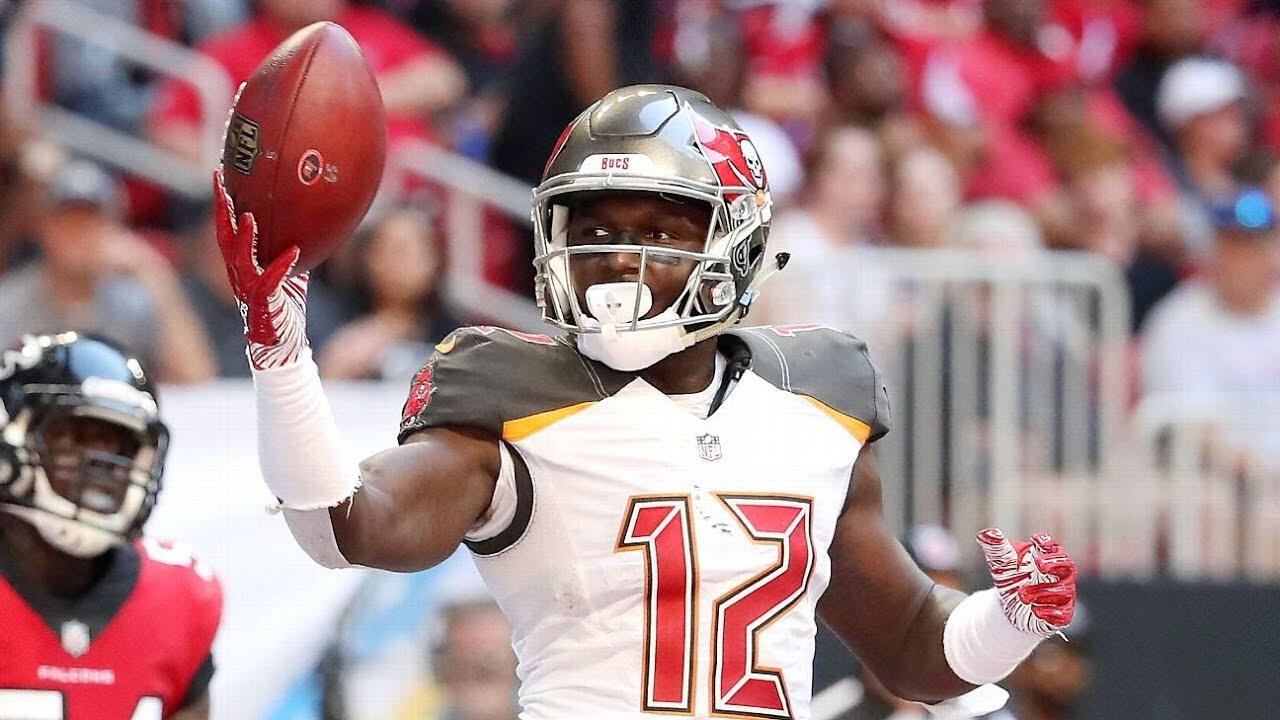 Godwin had a forgotten 2020 season. Mainly due to injuries and not his play. He was a beast when he was fully healthy and is Brady's favorite target. He's currently WR15 in ECR according to Fantasy Pros. You're getting a WR1 in the 4th round of drafts. Target him in all formats.